A
SPECTACULAR EVENING
 The stars were shining bright at the 9th annual Dancing with the GAC Stars fundraiser held on October 13th. Alice Morgan's energetic Hustle to "Don't Stop 'Til You Get Enough" won first place and $2,000 for Dress for Success, Mid-Fairfield County Chapter. Teri Deal's delightful West Coast Swing to "Dancing In the Moonlight" won second place and $1,000 for the Fisher House Foundation. Alison Flannery opened the show as Cinderella with an enchanting Viennese Waltz and Tim Creagh wowed everyone with an elegant "Fascination" Waltz (quite a marvel, as he concealed a torn bicep tendon). Jillian Shaw Plomin stole our hearts with Irish steps and a Samba to "Galway Girl" and Dylan Strachan's spicy Salsa to "Despacito" brought the audience to their feet! Their charities will each receive $300, respectively: Connecticut Humane Society, St. Catherine of Siena School, Cystic Fibrosis Foundation, and the Leukemia and Lymphoma Society. Congratulations to all our GAC Stars!
Thank you to the Event Committee:  Mary Alvarez, Patty Brady, Louise Cahill, Mike Dougherty, Kathie Gomola, Rose Leahy, Eileen Lynam, Suzanne Moore, Kevin O'Neil, master photographer Sue Drew, master and mistress of ceremonies Carl and Barbara Massaro, and creator of the dance spectacular, Franny Tartamella. Thank you to the GAC Galaxy:  Executive Committee, Staff, Chris Boccamozza, Tommy Flaherty, Cheri Dunn, Anne Morrow, Danielle Perez, Peter Tartamella, Sheila Tesei, young helpers Joseph Miller, Shannon Miller, Karol Plomin, Max Plomin, Patrick Plomin; judges Erin Collins, Chris Peterson, Brian Thomas; and to the talented dance professionals Henry Skopp and Monika Barska of Fred Astaire Dance Studio Southport.
To our sponsors who donated fabulous raffle prizes and our outstanding audience who supported the dancers every step of the way - thank you for making the night so magical - and for making a difference in our community.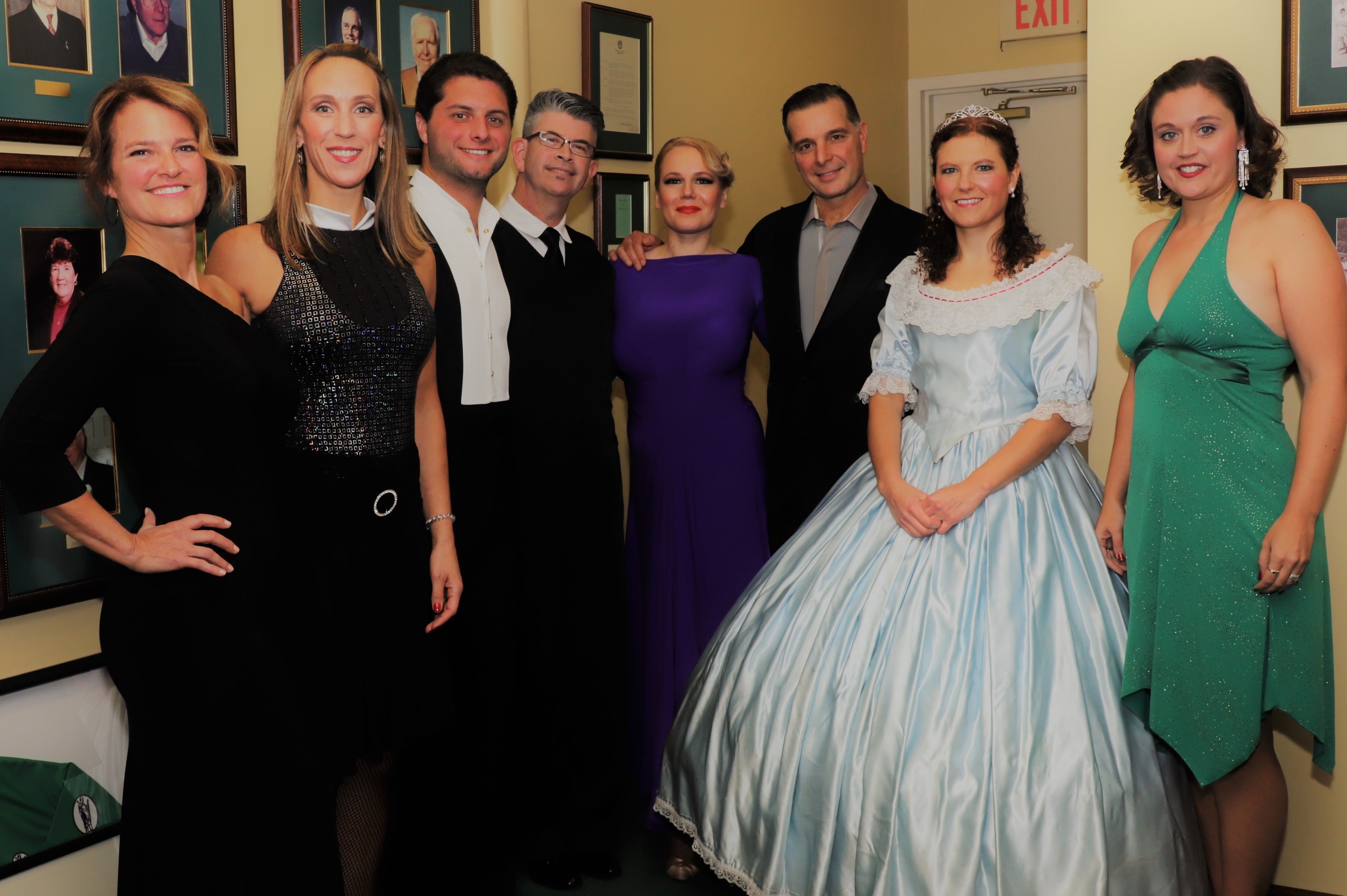 Constellation of Stars: Teri Deal, Alice Morgan, Dylan Strachan, Tim Creagh, Monika Barska and Henry Skopp of Fred Astaire Dance Studio Southport, Alison Flannery, and Jillian Shaw Plomin.
 

Introducing the 2018 GAC Stars
Tim Creach
Alice Morgan
Teri Deal
Jillian Plomin
Alison Flannery
Dylan Strachan